Get Your
School Online.
Leveraging technology to design better and efficient
solutions for Schools and parents.

Admission
Module
Manage complete
admission process seamlessly.

Smart
Attendance
Get automated
attendance alerts & reports.

Robust
Communication
Communicate effectively with
parents, students, teachers & staff.

Examination
Management
A module to manage
examination & publish results online.

Fees
Management
Collect fees online &
offline.Manage daily books
&financials.

Transport
Management
Manage the transportation
department along the vehicle tracking.

Visitors
Management
Secure your campus &
provide authenticated access to
visitors.

Learning
Management System
A robust LMS with assessment, assignments, eBooks & doubt clearing modules.
Automated
Calendar
Setup the School
Calendar & publish it online.

Leave
Management
Manage the leave application of Students & Teachers.

Time-table
Management
Generate time-table
on a single click.

Live
Classes
Schedule & conduct
live classes over mobile phone.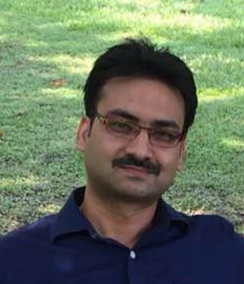 Vice-Principal
Glorious Academy,Varanasi
"GREAT OVERALL EXPERIENCE"
This is a must have product for Schools who are coping to get online
solutions for school's day to day needs.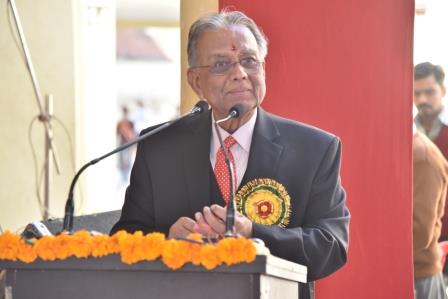 Principal
IHS,Varanasi
"GREAT OVERALL EXPERIENCE"
We appreciate Schoolmitra for creating such a good product which made it possible for us to be in contact with each & every , moments timely.

Principal
Summer Valley,Dehradun
"GREAT OVERALL EXPERIENCE"
SchoolMitra has made the functioning of student management very effective and easy to monitor.It has brought the parents and school administration very close to each other and helped in keeping the scholars under constant check.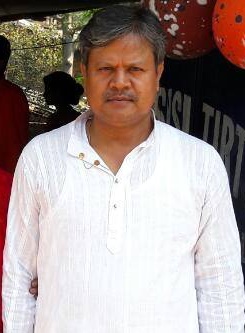 Principal
Vidyabharti Public School,Malda
"GREAT OVERALL EXPERIENCE"
SchoolMitra is a better and affordable solution from existing solutions. The user-interface is very good.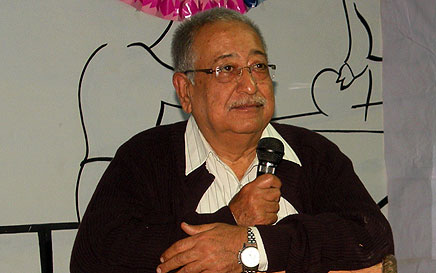 Principal
Little Flower House,Varanasi
"GREAT OVERALL EXPERIENCE"
SchoolMitra is a very user-friendly product. Their service is excellent.

Principal
St. John's School, DLW Varanasi
"GREAT OVERALL EXPERIENCE"
The product seems to be the need of the hour of any educational institution & brings parents & school management closer to each other to know their child better.
Previous
Next
Go Digital Now!
An initiative to empower every school to go Online.