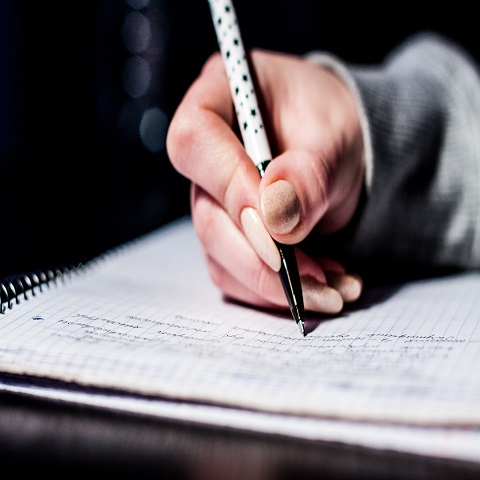 IHS,Varanasi
Principal
We appreciate Schoolmitra for creating such a good product which made it possible for us to be in contact with each &amp every , moments timely.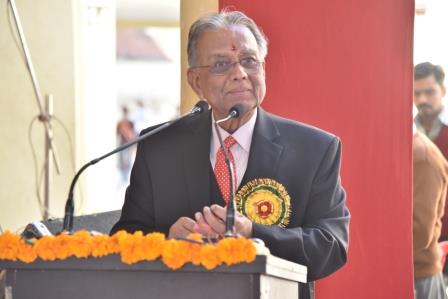 Summer Valley,Dehradun
Principal
SchoolMitra has made the functioning of student management very effective and easy to monitor.It has brought the parents and school administration very close to each other and helped in keeping the scholars under constant check.

Vidyabharti Public School,Malda
Principal
SchoolMitra is a better and affordable solution from existing solutions. The user-interface is very good.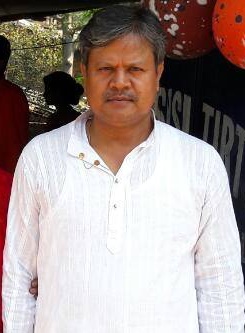 St. John's School, DLW Varanasi
Principal
The product seems to be the need of the hour of any educational institution & brings parents & school management closer to each other to know their child better.

Glorious Academy,Varanasi
Vice-Principal
This is a must have product for Schools who are coping to get online solutions for school's day to day needs.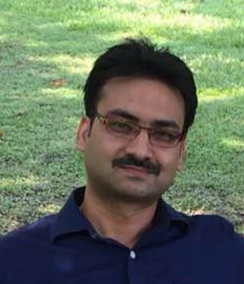 Little Flower House,Varanasi
Principal
SchoolMitra is a very user-friendly product. Their service is excellent.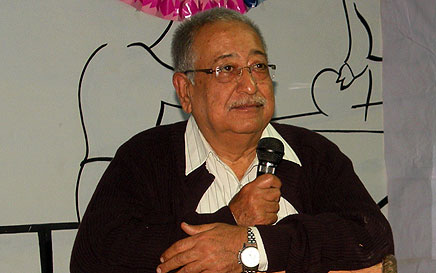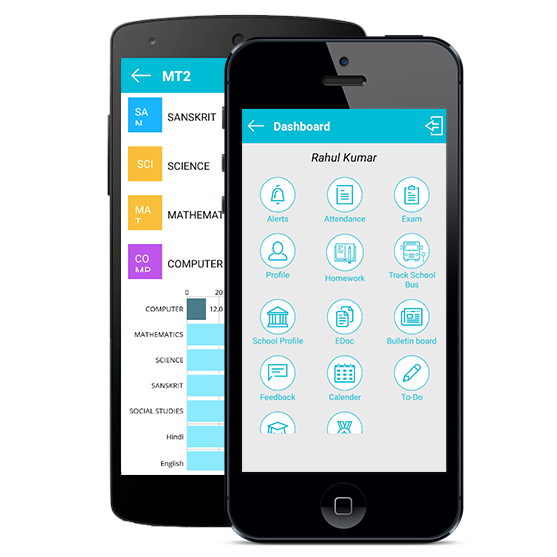 iOS & Android Apps for Parents, Teachers, Admin & Principal.
An enriched mobile app with complete features for various users.